About Us
Osmotech Membranes Pvt. Ltd. – A Step Towards Purity

Osmotech is an ultimate pacesetter of advanced membranes technologies dealing with water purification challenges located at Rajkot-Gujarat-India with highly equipped industrial and infrastructure. Osmotech is committed to provide desalinated solution to the entire life cycle of purification solution. Osmotech produces the state-of-the-art membranes under continuous supervision to maintain reliable quality.
With the exclusive policy of research, analysis, design and development; Osmotech proved their compatibility and quality standard in the market worldwide.
Osmotech Membranes mark of purity products helps to:
Desalination of the water
Clean and Purifies the water and maintains the minerals
Reduces the cost of maintenance.
Increases the reliability.
Osmotech is producing and serves with the superior quality membranes with sole aim of helping its clients in their water treatment needs with the incredible services and advanced filtration solutions of Pure Water, Healthy Life. Our R& D and Quality Control departments are continuously in operation to upgrade the technology to maintain and compete the desired quality standard of filtration as we all believes that the best solution to stop pollution is dilution.
Our expertise in membranes includes most advanced techniques such as Nano Filtration, Ultra Filtration, Micro Filtration, and Reverses Osmosis Filtration for the filtration layers like Polyamide Membranes, Proprietary Thin Film Membranes, Polyethersulfone / Polysulfone Membranes and so on.

Membranes Manufacturing

We are one of the best manufacturing units located at Rajkot-India producing high quality RO, UF, NF Flat Sheet Membranes as well as MF Flat Sheet Membranes for various sectors like industrial, municipal, corporate, commercial and home based drinking water solution. We deliver best quality at most lowest cost.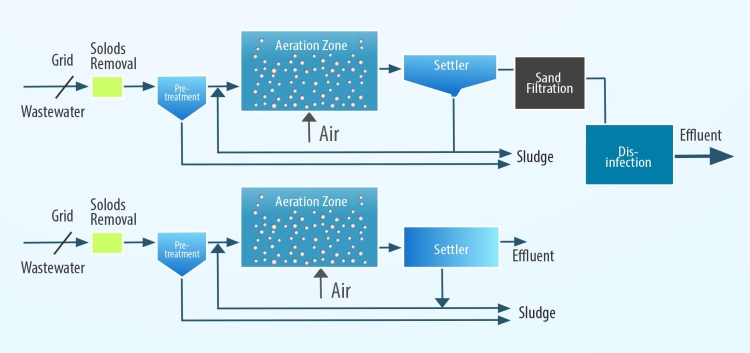 To provide the best possible Flat Sheet Membranes materials solution, we cautiously choose the most advanced technology and material for your specific purpose of membranes.  We research on materials, and continue to develop invented materials that exhibit exclusive functionality.
For production of these varieties of Flat Sheet Membranes occupies the fully equipped production unit, advanced machineries, developed technologies and finest raw materials under the supervision of industrial norms and excellences to accomplish the desires of most applicable Flat Sheet Membranes.